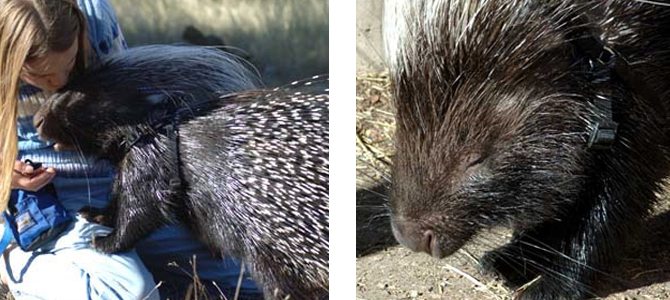 Hasani – African Porcupine  He loves a nice belly rub.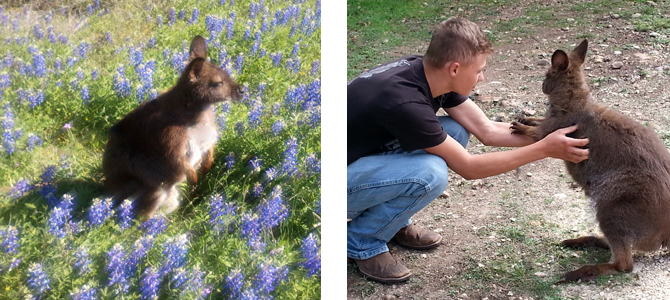 Taz – Bennett's Wallaby  He loves to be scratched behind the ears.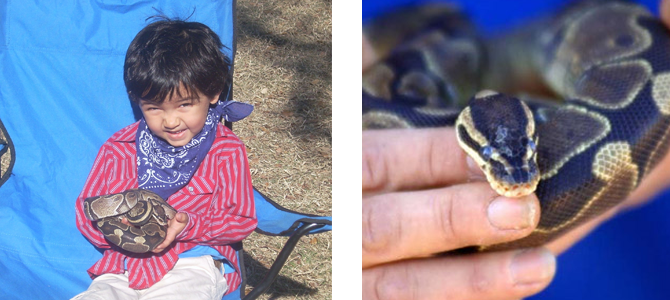 Duke – Ball Python  He sometimes sits up like a Cobra.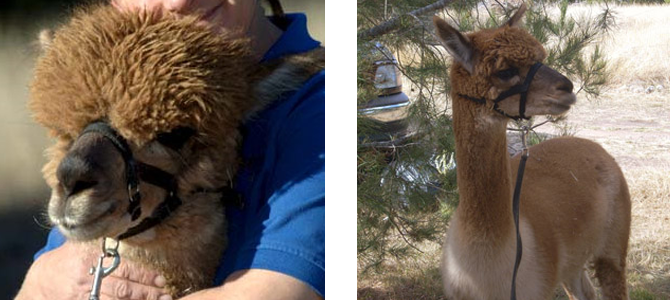 Kuzco – Alpaca   He learns behaviors very quickly.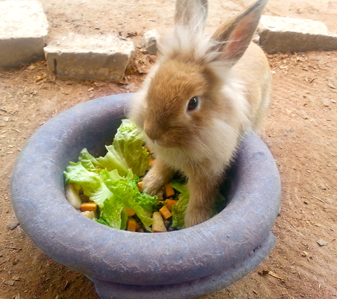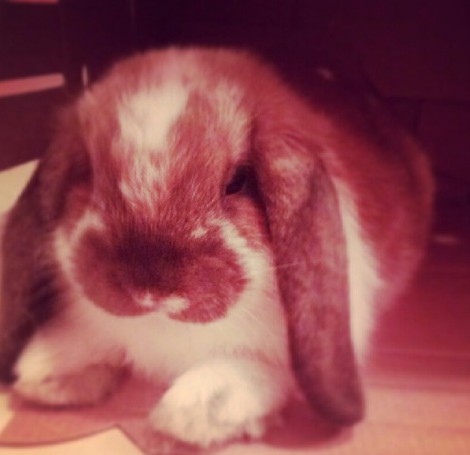 Mufasa, a Lion-headed bunny and Jamima, a Lop earred bunny  Both females love attention.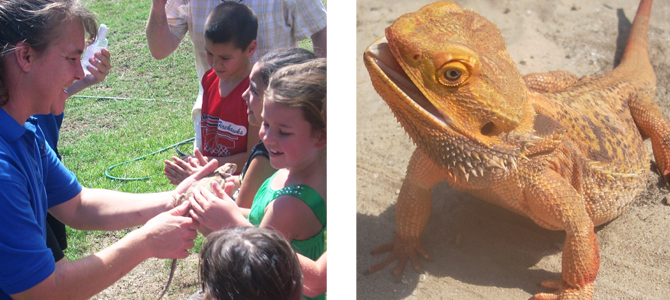 Mushu – Bearded Dragon  He likes to bask in the sun.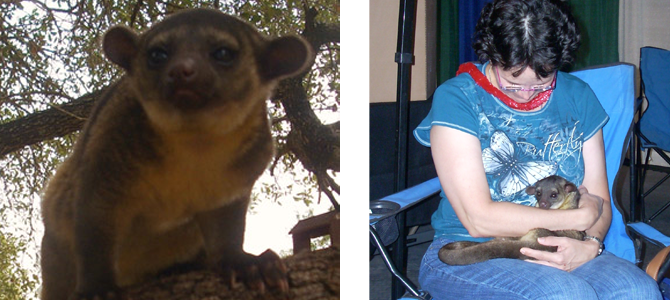 Tulio – Kinkajou   Tulio sure likes to snuggle.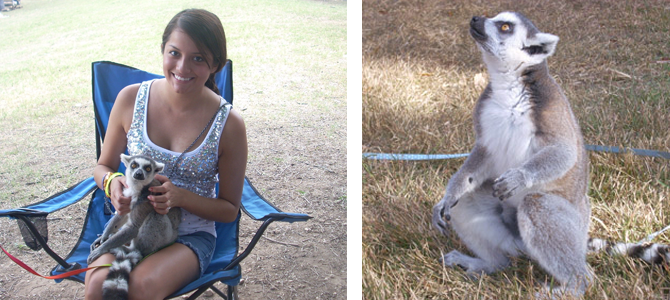 Baako – Lemur   Don't let that cute face fool you. He is just like King Julian.
Rascal – Hedgehog   He likes to roll up into a ball.  This is their natural defense.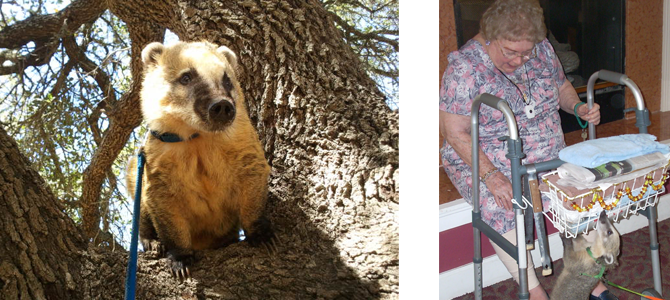 Mateo – Coatimundi  He is from South America and acts just like his cousin, the raccoon.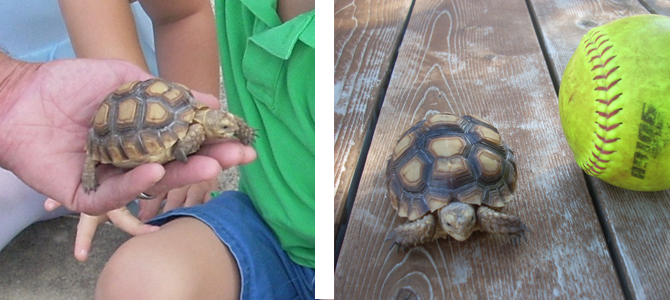 Tiny – Africian Spurred Tortoise  He may be small now but someday he will weigh over 100lbs..
Thelma and Louise – Prairie dogs  They LOVE to dig!

Ginger – Cabybara  She is the largest rodent in the world and lives in the swamp lands of South America.
  
Carino – Patagonian Cavy  He is a rodent found only in Argentina.  
Polo and Peep – 2 Indian Runner Ducks  Both are very friendly and fun to hangout with.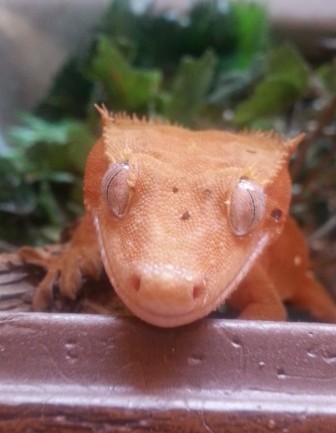 Gizmo – Crested Gecko  He cleans his eye by licking them with his spoon-shaped tongue.